-50 %
Promo
 
VAPE PEN H4CBD - AMNESIA - H4CBD
Origin : France
Flavours : Hemp
Effects : Relaxing
Quantity available : 3mL
H4CBD : 10%
Number of puffs : 800
Vape Pen 10% H4CBD Amnesia 800 Puffs is the perfect choice for those looking for a convenient and satisfying experience.
With this vape pen, you can enjoy the iconic Amnesia flavour, combined with the benefits of H4CBD.
Each inhalation offers an intense burst of flavour and a soothing sensation that transports you into a state of deep relaxation. With a capacity of 800 puffs, this vape pen offers an extended period of use, allowing you to enjoy for longer without having to worry about refilling or changing cartridges. With the Vape Pen 10% H4CBD Amnesia 800 Puffs, treat yourself to a convenient, delicious and soothing experience wherever you are.
Vape Pen 10% H4CBD Amnesia 800 Puffs
Easy and satisfying vaping
For a convenient and rewarding vaping experience, look no further than the Vape Pen 10% H4CBD Amnesia 800 Puffs. This H4CBD vape pen is specially designed to allow you to vape with ease, while letting you enjoy the soothing benefits of H4CBD and the unforgettable taste of Amnesia.
An intense, iconic flavour awaits you.
With the Vape Pen 10% H4CBD Amnesia 800 Puffs, you can immerse yourself in a sea of flavour with every inhalation. The famous cannabis strain known as Amnesia offers a distinct taste adventure with its earthy undertones complemented by hints of lemon. Each puff takes you on an exciting sensory journey, where the captivating flavour of Amnesia surrounds you in a cloud of vapour-induced pleasure. The soothing benefits of H4CBD What sets this vape pen apart from other products on the market is its high concentration of H4CBD.
An extended experience for an extended lifespan
With a capacity of 800 puffs, the Vape Pen 10% H4CBD Amnesia offers you an extended lifetime. No need to worry about frequent refills or cartridge changes. You can enjoy your vaping experience for longer, whether at home, on the move or at work. A practical solution for vaping enthusiasts looking for a hassle-free experience.
A top-quality product
This vaping pen is made with high-quality ingredients to the highest standards. Each component is carefully selected to ensure an optimal vaping experience, while maintaining the highest levels of purity and safety. You can vape with confidence, knowing you're enjoying a safe and reliable product. In conclusion, the Vape Pen 10% H4CBD Amnesia 800 puff is the ideal choice for those who want to combine convenience, intense flavour and soothing benefits. Immerse yourself in a captivating experience with Amnesia while enjoying the relaxing effects of H4CBD. With its extended lifespan, this steam pen will accompany you throughout your day, offering you a moment of relaxation wherever you are.
Origin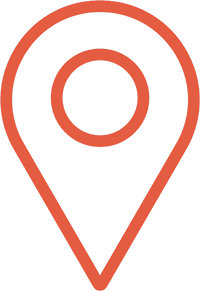 France
Flavours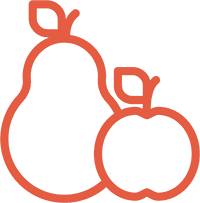 Hemp
Effects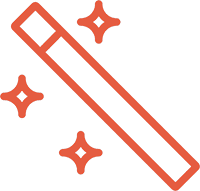 Relaxing
Quantity available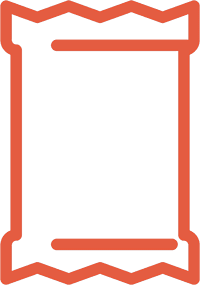 3mL
H4CBD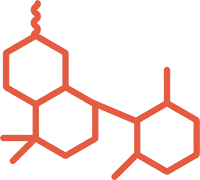 10%
Number of puffs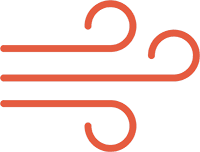 800
These categories may also interest you